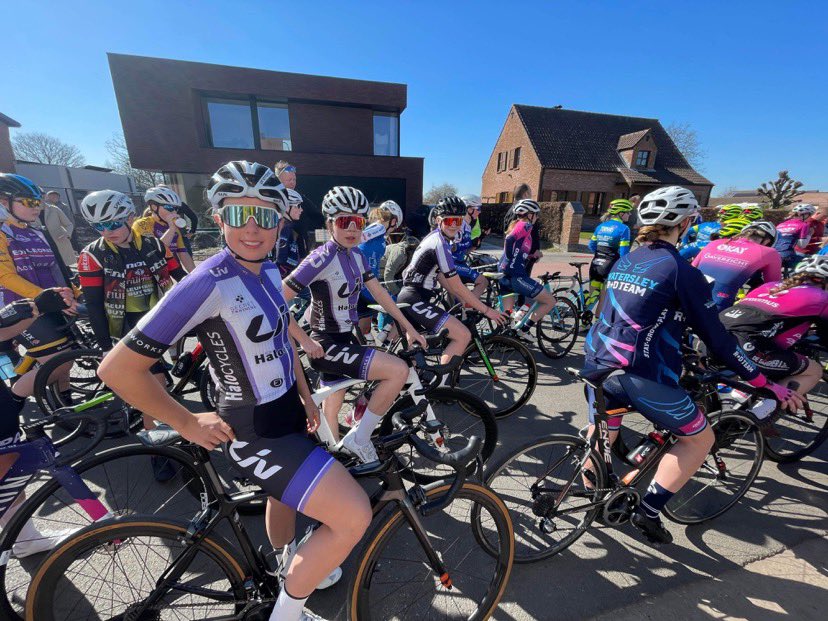 Our 2023 race calendar is filling up fast, with some amazing races for the team to get stuck into.
First up, we have Gent – Wevelgem Juniors on 26 March and the team cannot wait to get the season started. Following shortly after we will be racing the Witham Hall Grand Prix, the first round of the Junior Series.
Look out for more races being added to the calendar over the next few weeks.