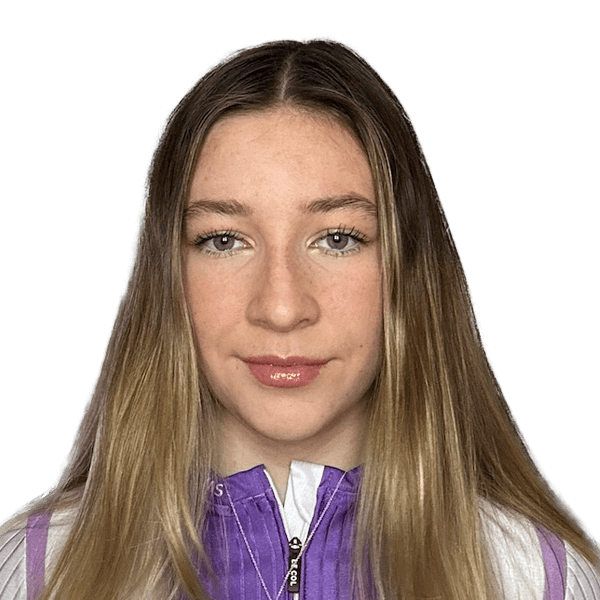 About me
I have been riding my bike since I was 5 years old, racing nationally and internationally since I was young. I got into cycling from my parents and my brother, being dragged around on mountain bike trails and road rides. I am a multi-disciplined rider racing road and cyclocross as well as previously racing track and mountain bike.
In the 2022 season I was selected for the GB Apprentice Programme (NSR) and enjoyed training with the best riders in the UK on the track and the road. I have represented my region in the UK, at Youth Tour Of Scotland, where I was happy to place 2nd in stage 3, as well as representing my region at The School Games National Finals. After a full on road and track season in the summer, I raced the National Trophy cyclocross series in the UK, along with some CX races in Belgium over the winter.
I am really excited for my first year as a junior on the road with Liv Halo in 2023, and am looking forward to racing abroad with them. As I am the only first year junior on the team I'm excited to learn from my teammates and gain experience this season racing and riding in some high end races.
Favourite rider
Mathieu van der Poel
Favourite race (you have ridden and want to ride)
Ridden – Youth Tour of Scotland
Want to ride – Paris-Roubaix
Pre-race meal
Oats and yogurt with fruit (banana or berries)